Luxor Egypt Things to do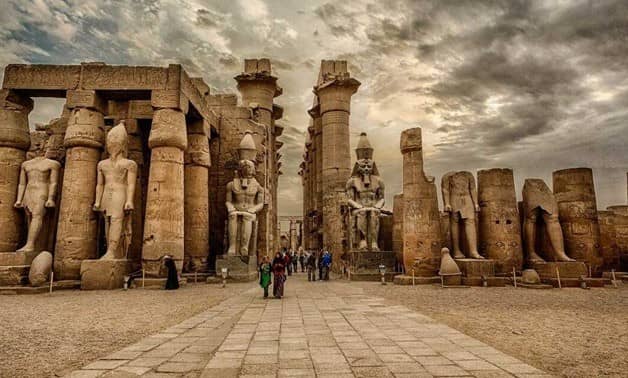 Luxor is one of the most beautiful city which is located in upper Egypt. It is also one of the most touristic cities as it contains lots of ancient temples and monuments.
If you want to enjoy your time in Luxor stay with us to see what types of activities you can do and what are the most attractive places you can visit in Luxor Egypt.
The Horse Riding Tours:
You can rent a horse for a ride and go through the country streets. There are 2 types of horse riding tours; the long riding tours which are from 1 to 4 hours and the short riding tours which are 2 hours maximum.
The Temple of Queen Hatshepsut:
This is of the great and most beautiful temples you will ever visit.
This temple was built in the Middle Kingdom. We can also talk about Hatshepsut's death as it was a normal death as she died from lots of diseases like cancer and Diabetes. The dead body of the Queen was found in the Valley of the Kings.
The Luxor Great Temple:
This temple was built in 1400 B.C. It was made for worshipping God Amen Ra and his wife Mut.
The ancient Egyptians have established the temple in the direction of a north-south axis, unlike the one known at the time, where the temples were inaugurated in the direction of a northwestern axis and yet the Luxor Temple was constructed perhaps to be on one line with the Karnak Temple which is located at the north of it.
Sound and Light Show Luxor:
This show is important as it represents to you how the Ancient Egyptians were living their life and what were they doing and how were their days were spent.
Also, this show represents to you how was God's life and his wife and their great worshipping history.
The Hot Air Balloon Ride over Luxor:
This is a very enjoyable activity you can do as you can take this air balloon which takes you higher up to the sky and makes you enjoy all the sightseeing places all over the country.
Check out our Egypt tours and Egypt tour packages including Luxor